You can discover and taste all of our confectionery collections at our factory shop located in Oraison.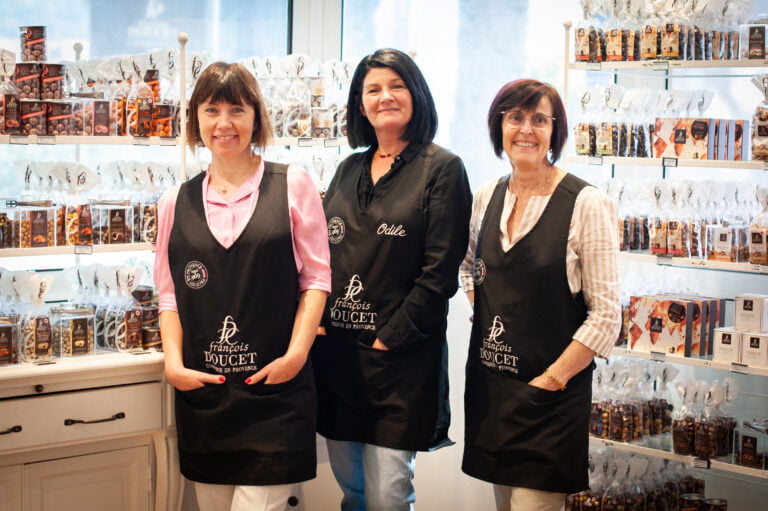 50 m² filled with pleasure
Located near the southern entrance to the Provençal village of Oraison, the François Doucet shop invites you to come and taste all of its confectionery specialities, while benefiting from special offers and prices reserved for visitors to the shop. The factory shop is supplied directly by the neighbouring confectionery and chocolate factories, which effuse delicious aromas of pralines and fruit jellies.
ADDRESS AND CONTACT DETAILS
Le lundi, mardi, jeudi et vendredi
9:30 am – 6 pm
Le mercredi et samedi
9:30 am – 12:30 pm / 1:30 – 6 pm
Sunday
Closed except for Sundays in December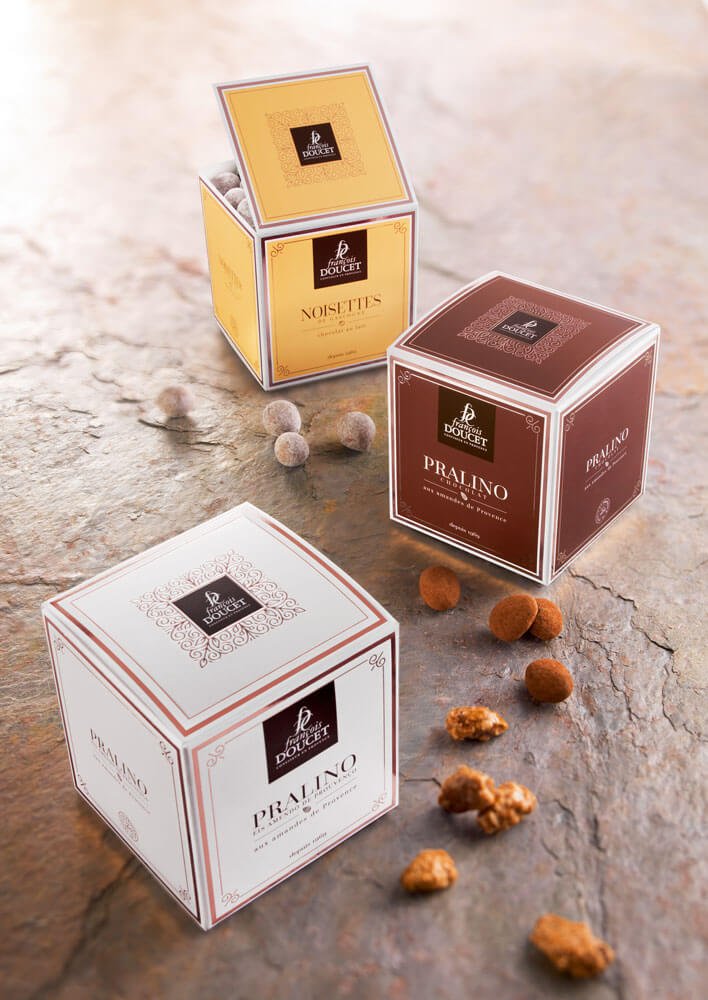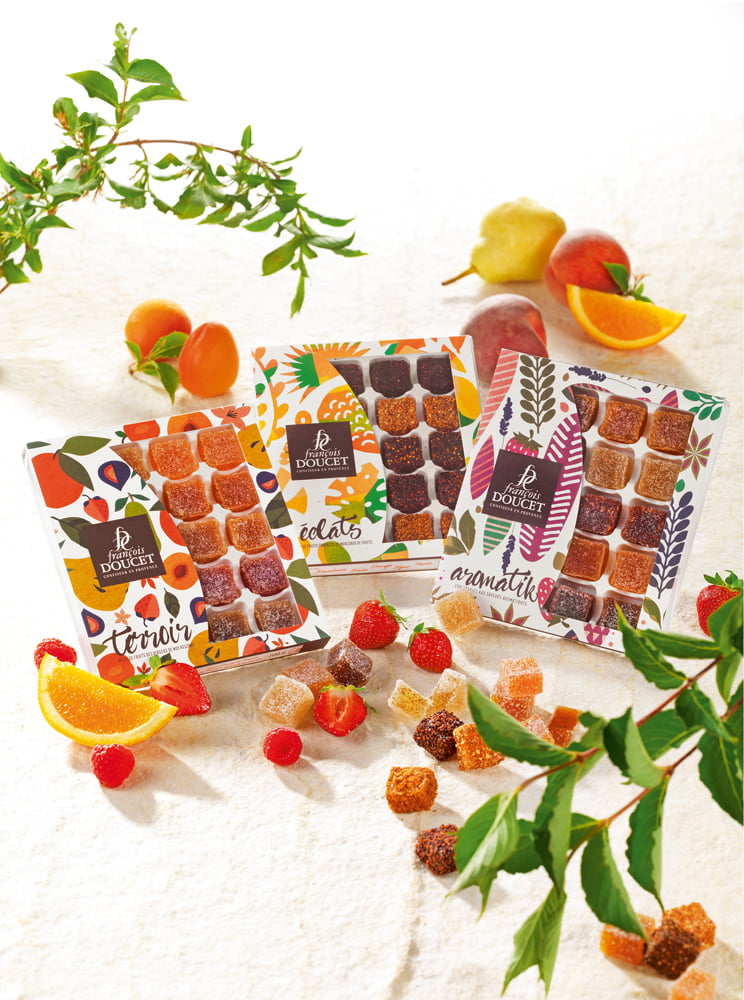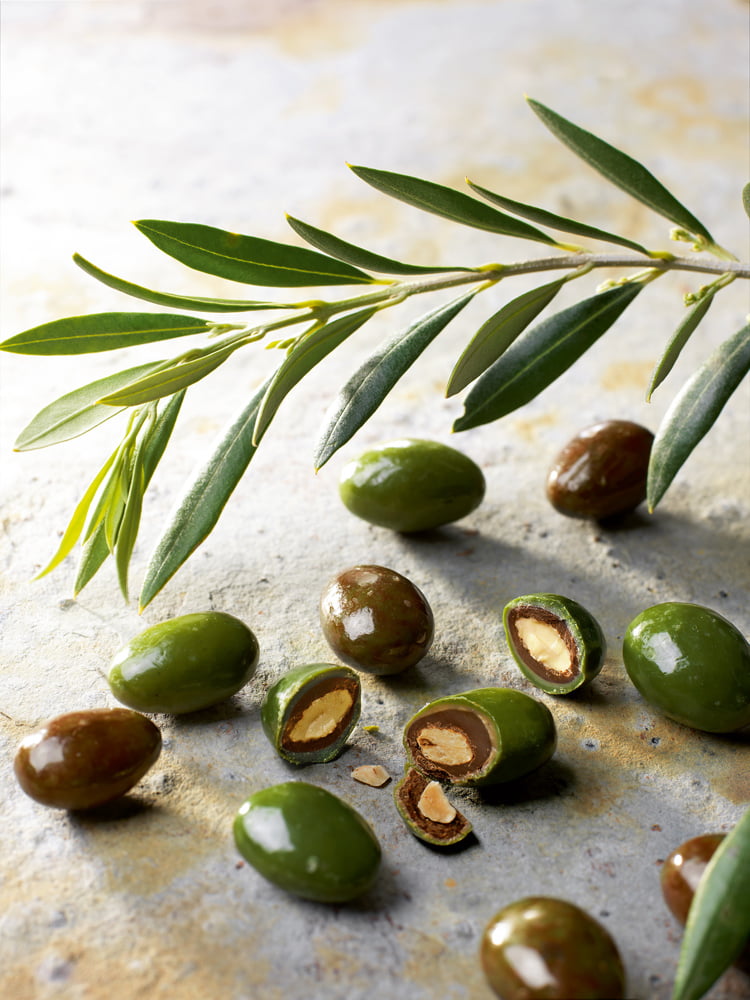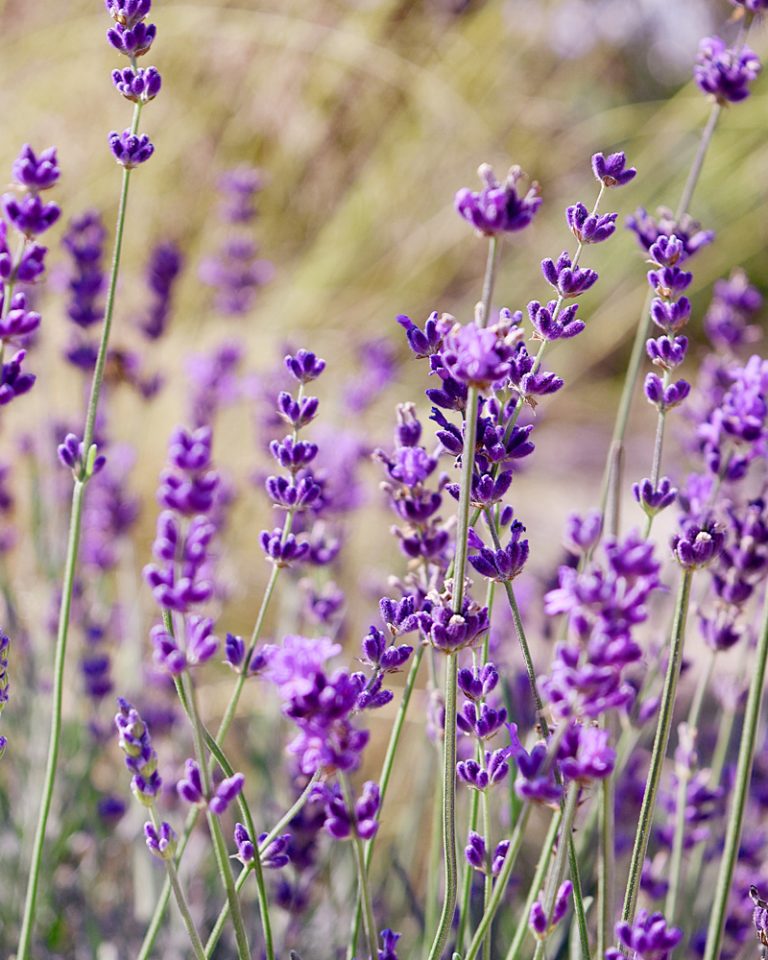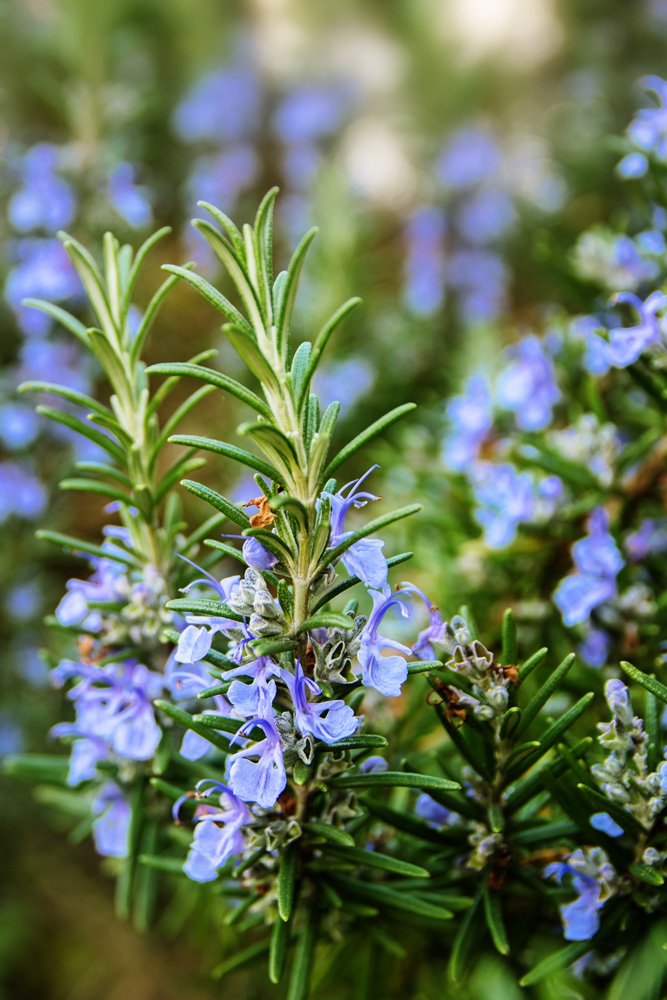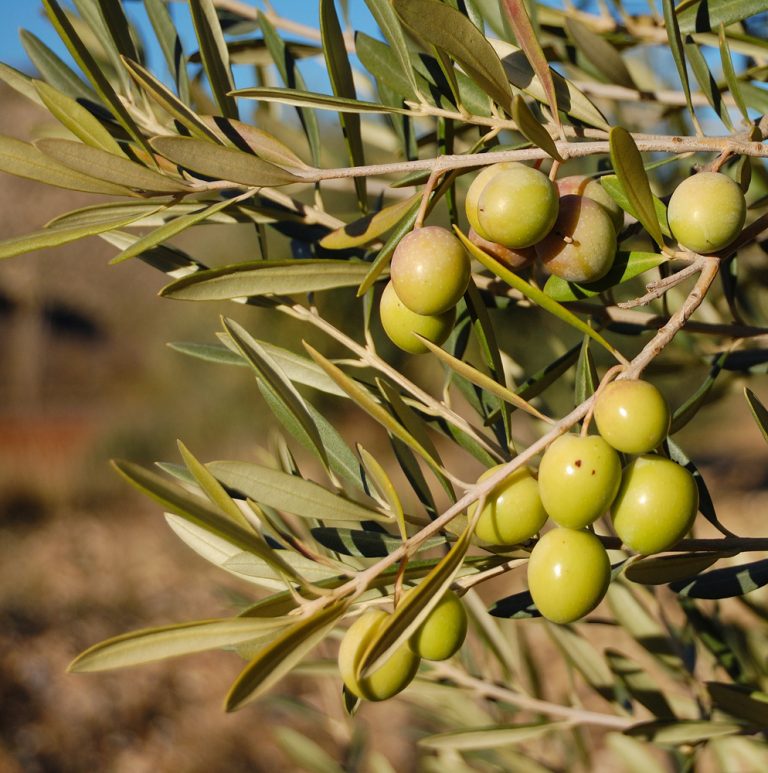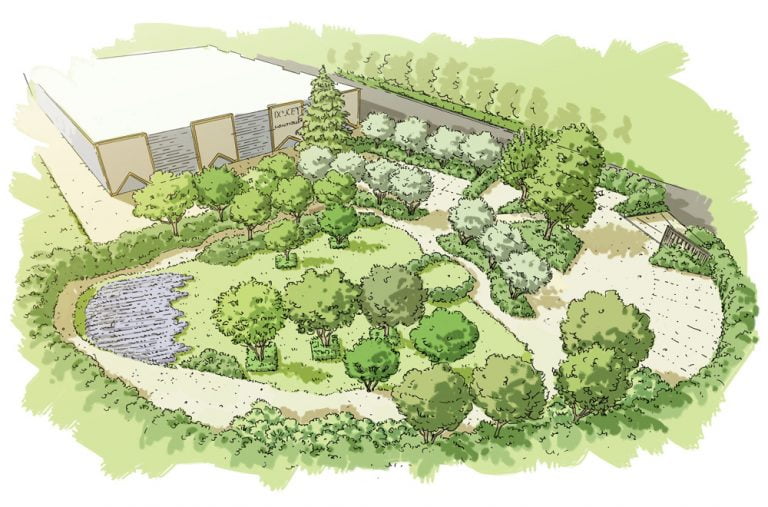 A space for botanical heritage
Laid out on fallow land adjoining the Doucet factory, the new arboretum will put the spotlight on the various fruit trees that our company relies on. This future green space will contain a wide variety of plant species, including the apple, pear, apricot, quince, fig, olive, almond and hazel trees, as well as lavender, thyme, rosemary and verbena. The aim is to provide an educational trail, with informative displays, which is designed for a wide audience and focusses on the fruit trees and aromatic plants used in François Doucet Confiseur's production processes. It will also be a place where all curious visitors and gourmets can relax.