François Doucet Confiseur is founded in Oraison.
The company François Doucet Confiseur is set up by François and Maggy Doucet in an old almond processing workshop in Oraison, France. For François, this undertaking is the continuation of a long family tradition stretching back to his great grandfather: Théodore Vieillard, creator of the fruit jelly of Auvergne.
Located in Oraison, in the heart of a Provençal orchard with an ideal climate for fruit production, the company benefits from the finest supply of fruits (including apricot, pear, apple, peach, quince and fig) and almonds in Provence.
The first product – Lei Pralino Eis Amendo de Prouvenço – is launched.
François Doucet Confiseur makes glazed fruit jellies in the form of apricot and pear, with a supply of fruits sourced in Provence. The company's international growth begins.
Due to a lack of space in the almond processing workshop, the company moves to new premises covering 1000 m² in the newly created artisanal business park of Oraison.
The company receives several awards and demand continues to grow. Production capacity is doubled. The first chocolate-coated nuts are created.
Creation of the François Doucet Confiseur factory shop. The first 'cœurs de fruits' (fruit hearts, or chocolate-coated fruit jellies) are created.
In order to further increase production capacity and rationalize fruit jelly production, François Doucet Confiseur invests in a new workshop, which triples the original surface area, and adopts the best available moulding technologies for fruit jellies.
The company receives EPV (Entreprise du Patrimoine Vivant or Living Heritage Company) certification, which is awarded to French companies with outstanding artisanal or industrial expertise. The family business is now seen as a shining example of the region's economic activity.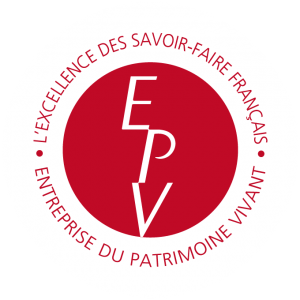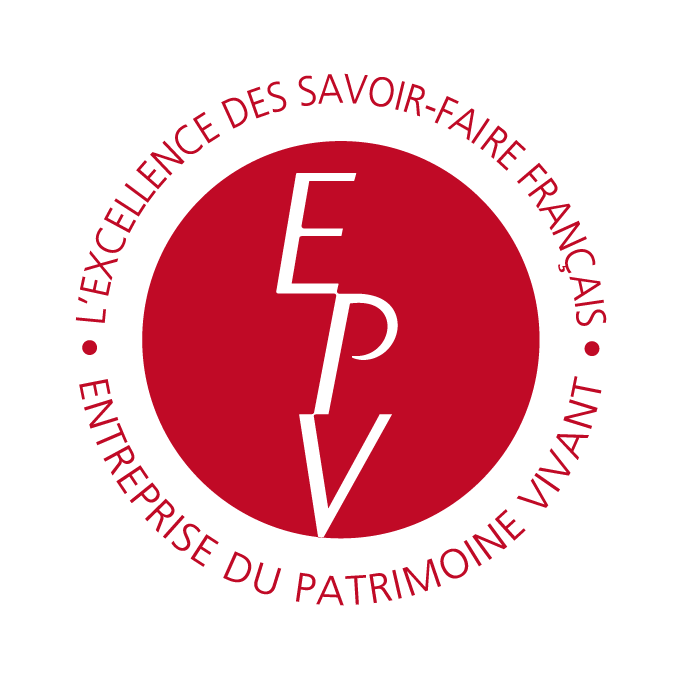 François Doucet Confiseur takes part in the Cocoa Horizon initiative, which supports sustainable and fair production of cocoa in Côte d'Ivoire and Ghana.
In order to support almond production in Provence and ensure the quality of its ingredients, François Doucet Confiseur participates in a recovery plan by planting 8 hectares of almond trees in Oraison. Each almond tree can be sponsored at www.francois-doucet.com
The first almonds are harvested.