Our certifications and accolades
François Doucet Confiseur has won many accolades over the course of its history, including Rubans Bleus (blue ribbons), international awards and quality certifications. These prestigious achievements are a reflection of the quality of our products and ingredients, as well as the care we put into making our delicious chocolates and fruit jellies.
OUR QUALITY CERTIFICATIONS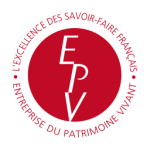 ENTREPRISE DU PATRIMOINE VIVANT, A RECOGNITION OF OUTSTANDING TRADITIONAL KNOW-HOW
Since 2017, François Doucet Confiseur has held EPV (Entreprise du Patrimoine Vivant or Living Heritage Company) certification, which recognises French companies with outstanding artisanal or industrial expertise. The family business is seen as a shining example of the region's economic activity.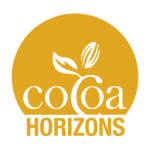 COCOA HORIZONS, A COMMITMENT TO FAIRNESS
Since 2018, François Doucet Confiseur has been contributing to the sustainability of the cocoa and chocolate sector by participating in the Cocoa Horizons programme, which supports fair and sustainable cocoa bean production in Côte d'Ivoire and Ghana.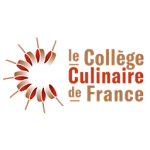 MEMBER OF THE COLLÈGE CULINAIRE DE FRANCE
Created by 15 top French chefs, the Collège Culinaire de France, works to support artisanship and culinary diversity, to provide an alternative to the standardisation of food.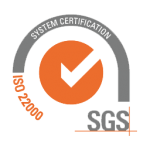 ACHIEVEMENT OF ISO 22000 FOR FOOD SAFETY MANAGEMENT
In 2021, François Doucet Confiseur achieved the ISO 22000 standard for its food safety management system. It involves an audit of all our business, document and management processes, in order to ensure food safety and traceability.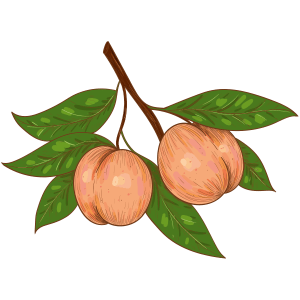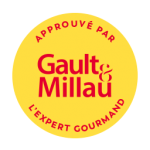 APPROVED BY THE GAULT & MILLAU GUIDE
For a year now already, we have been honoured to be included in the Gault & Millau guide's selection of artisans. A true expert in matters of the palate, Gault & Millau awards its label to the finest practitioners of French culinary arts. This year, our 'Origin' assortment boxes and '2-Chocolate Pistachio'box were honoured by the guide.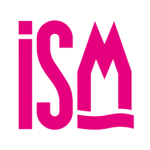 THIRD PRIZE AT ISM FOR OUR KARA' FRUITÉS
François Doucet Confiseur's Kara' Fruités were selected by the jury of ISM, Europe's largest confectionery fair, for their excellence and innovation. These delicious little balls, with natural passion fruit, lime and raspberry flavours, were a hit thanks to their crisp and crunchy gluten-free cereal centre, covered in melt-in-your-mouth white chocolate and natural fruit powder.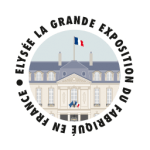 SELECTED FOR THE GRANDE EXPOSITION DU FABRIQUÉ EN FRANCE
"Maison François Doucet" represented Alpes-de-Haute-Provence at the Grande Exposition du Fabriqué en France (Made in France exhibition) held at the Elysée Palace. The aim of this exhibition was to highlight the expertise of regional producers and promote responsible consumption modes (including short supply chains and carbon footprint reduction), while supporting local jobs.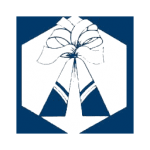 15 RUBAN BLEU FIRST PRIZES AT INTERSUC
Over the course of many years of creativity, the most moving memory for François Doucet was the first Ruban Bleu awarded at the Intersuc trade fair. In total, 15 Ruban Bleu first prizes at the Intersuc competition have been awarded to a wide range of original confectioneries with excellent gustatory qualities.