Chocolate confectioneries and fruit jellies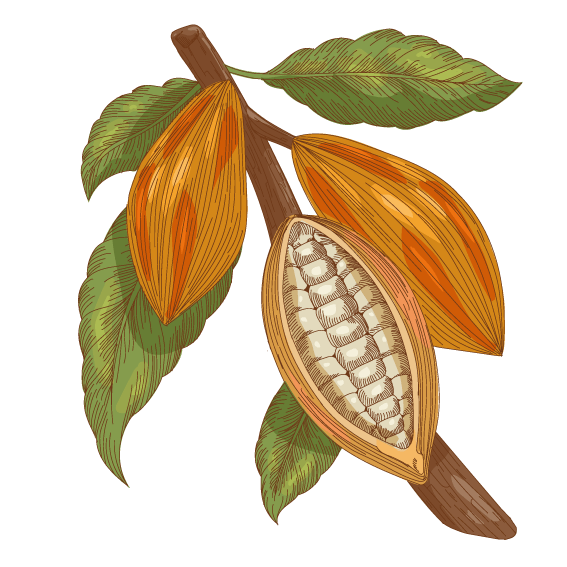 Chocolates & Chocolate-coated Confectioneries
With our expertise in turbining, we can coat all kinds of nuts, including almonds, hazelnuts and puffed grains, as well as delicious fruit jellies to create our famous 'Cœurs de Fruits' (fruit hearts).
First, a thin coating of dark, white or milk chocolate (shiny or powdered) is poured by ladle over the centre of the confectionery; next, the rotation of the turbine and centrifugal force give the chocolate confectionery its characteristic shape. This is how we create star products such as our " Olives de Provence en chocolat " (Provençal olives in chocolate), " Galets au chocolat " (chocolate pebbles), and " Pralinos ".
A gustatory experience like no other.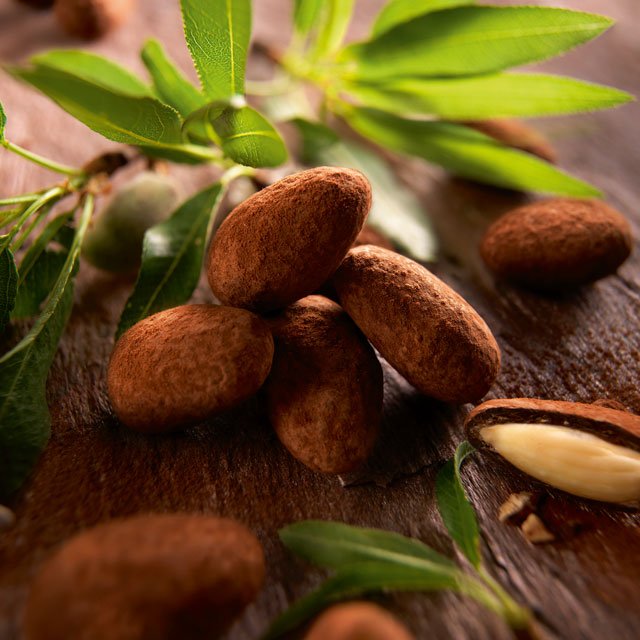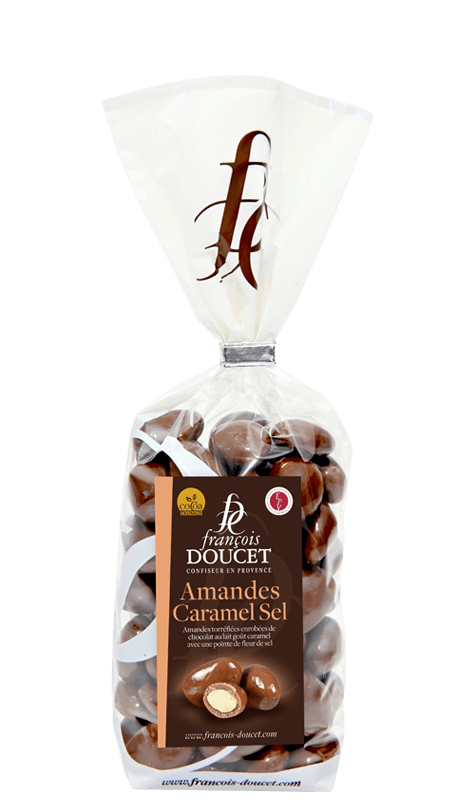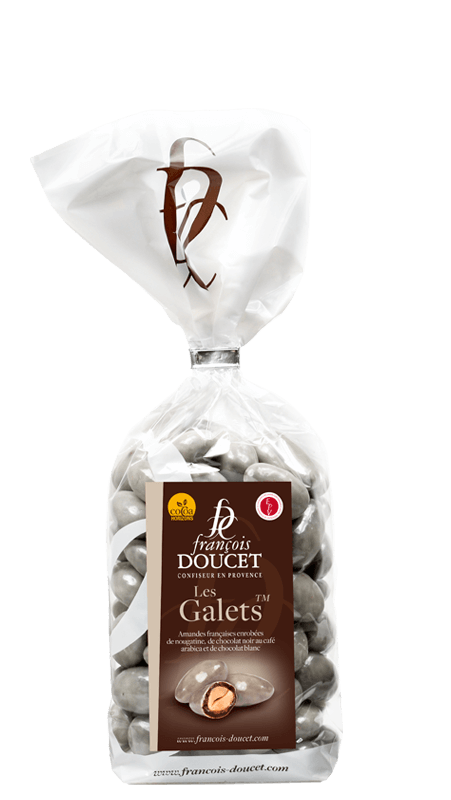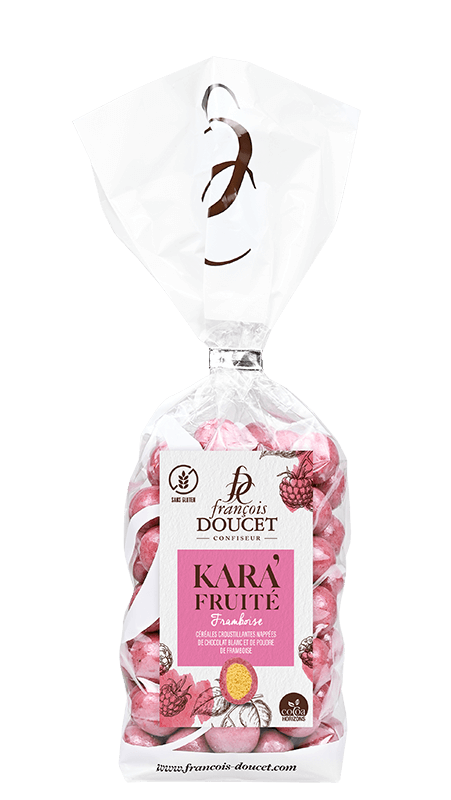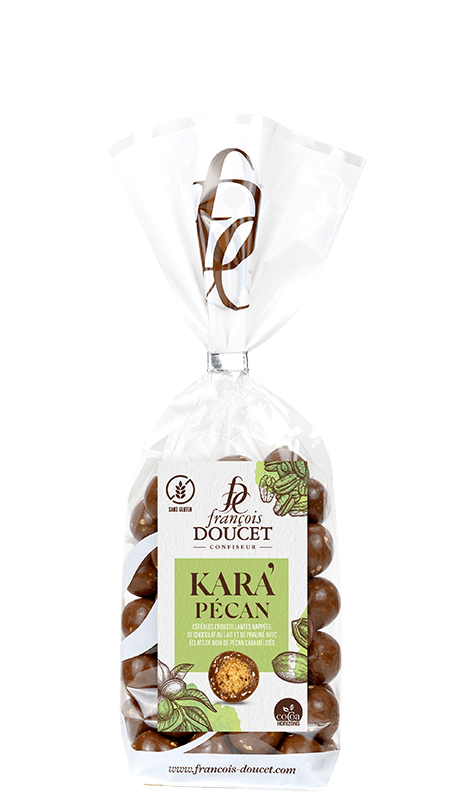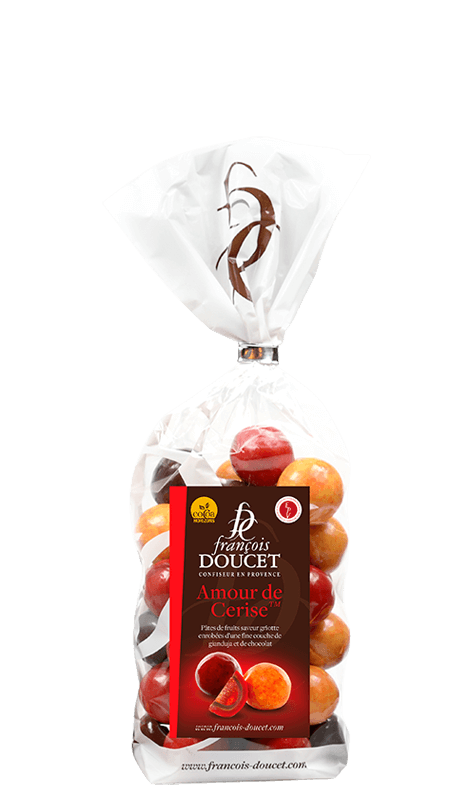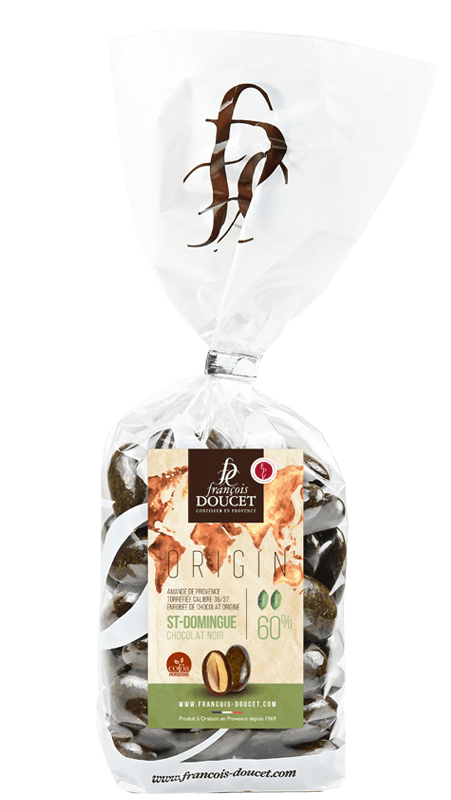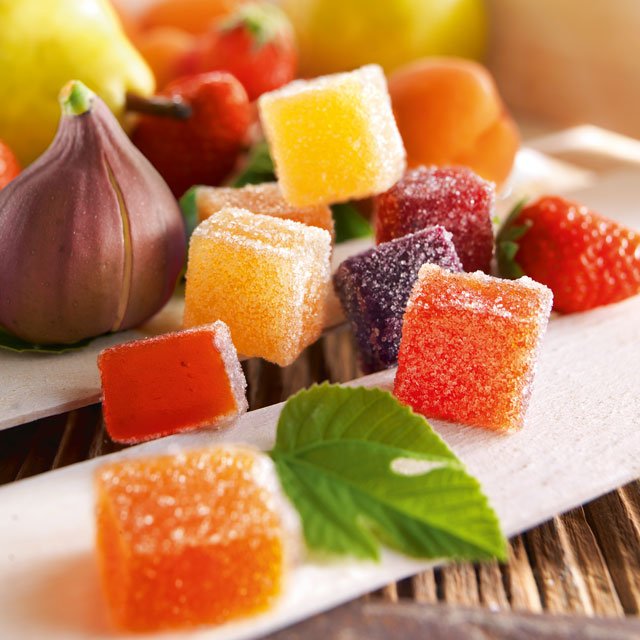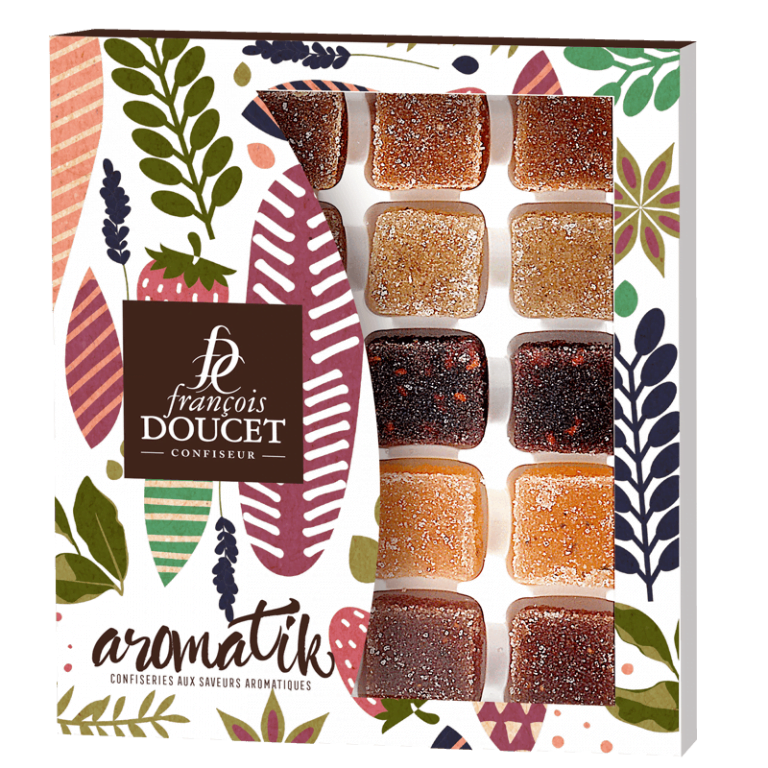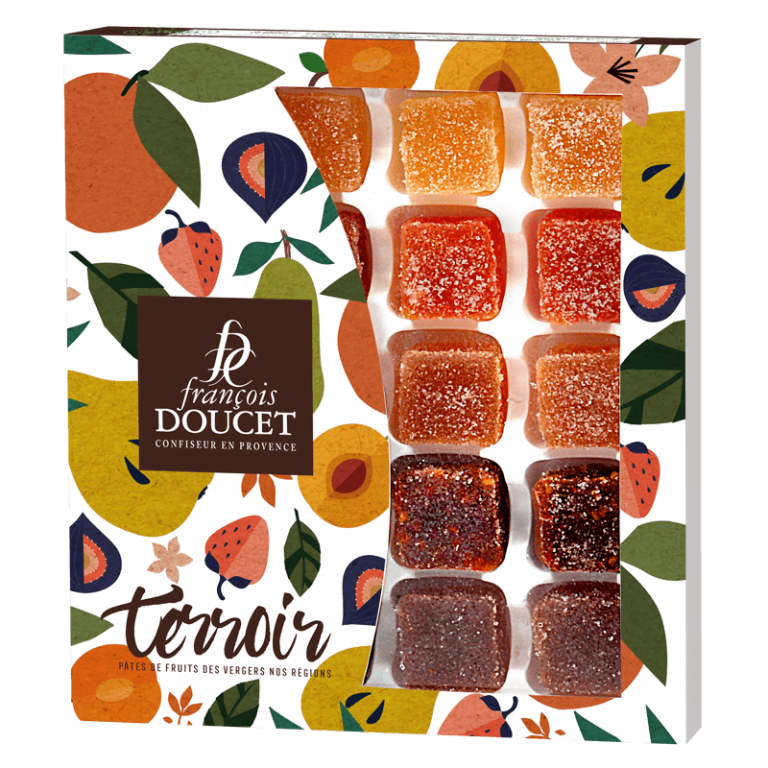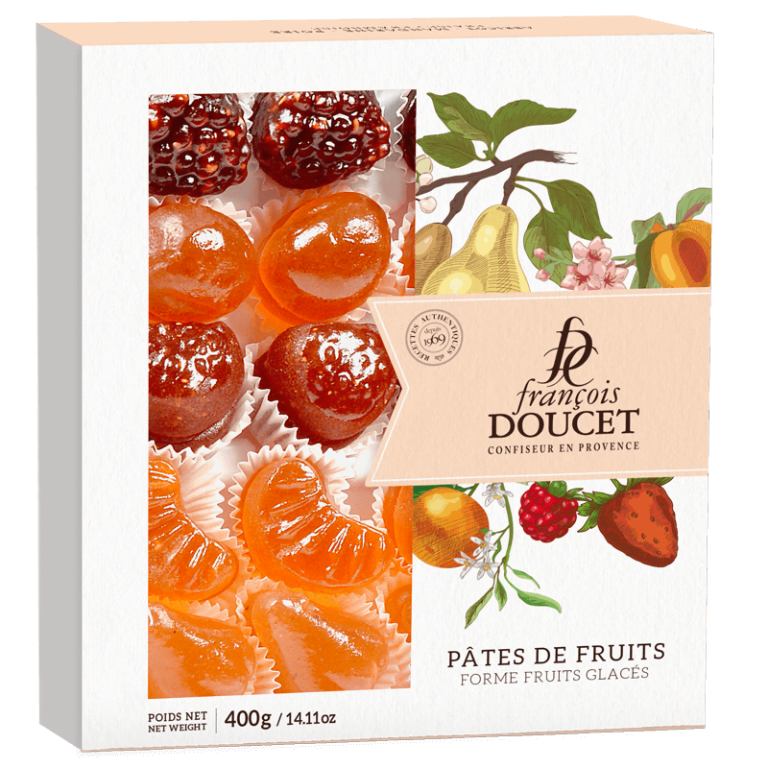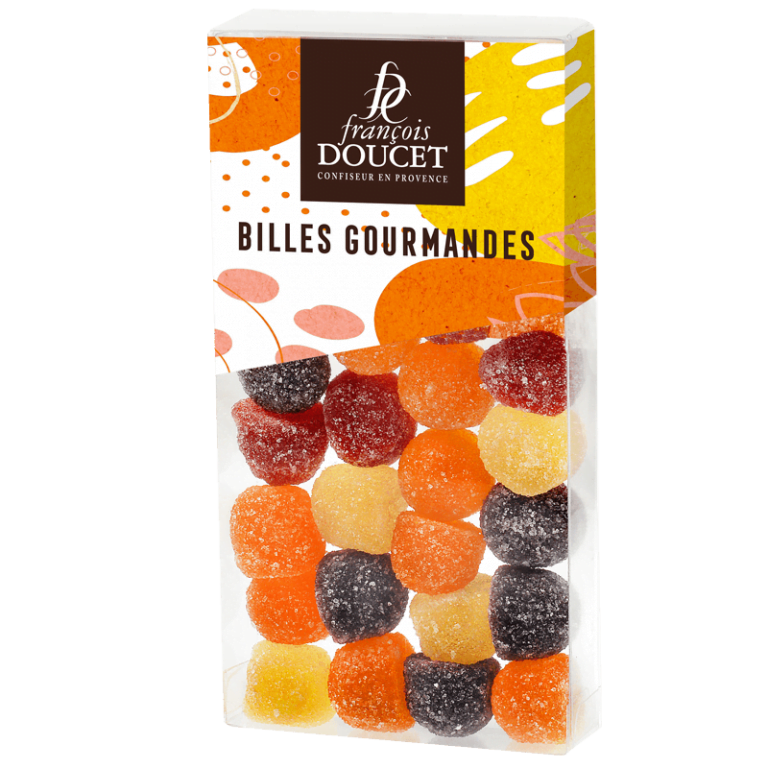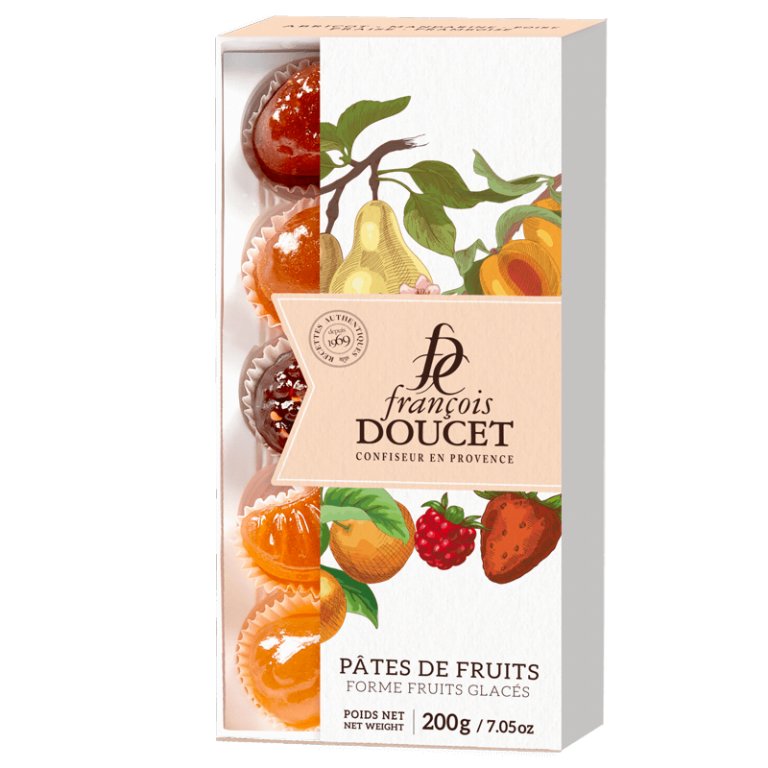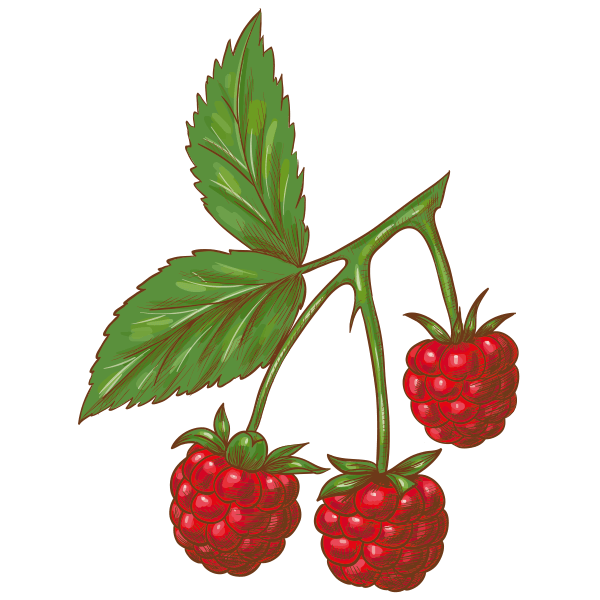 OUR FRUIT JELLIES: AUTHENTIC AND INNOVATIVE
At François Doucet Confiseur, we believe that we can only make good fruit jellies by sourcing the best fruits. This is why we have adopted an approach to our supplies that puts excellence first. Over the years, we have built close relationships with producers from the region, which enable us to select our fruits on the branch in their best orchards and harvest them when they reach peak maturity.
This approach, which is unique among confectioners, means we can guarantee that 75% of our supplies come from Provence and, above all, that 100% are delicious fruit…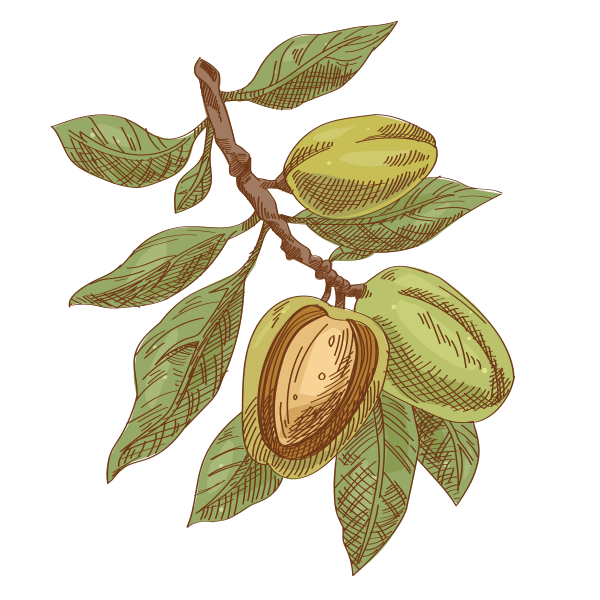 SUGARED ALMONDS AND HAZELNUTS
Using the custom-designed equipment in our workshops, we carry out the processes for roasting Provençal almonds and delicate sugaring, which requires mastery of a unique area of expertise.
The first François Doucet confectionery, " Pralino Eis Amendo ", appeared in 1969. A recipe more than three centuries old, made with Provençal almonds, pure cane sugar flavoured with Bourbon vanilla and herbes de Provence. Presented in its cube-shaped box, this praline revisited by François Doucet will travel the world and inspire many other recipes…
Taste " Pralino Eis Amendo " at the François Doucet factory shop or by placing an order in our online shop.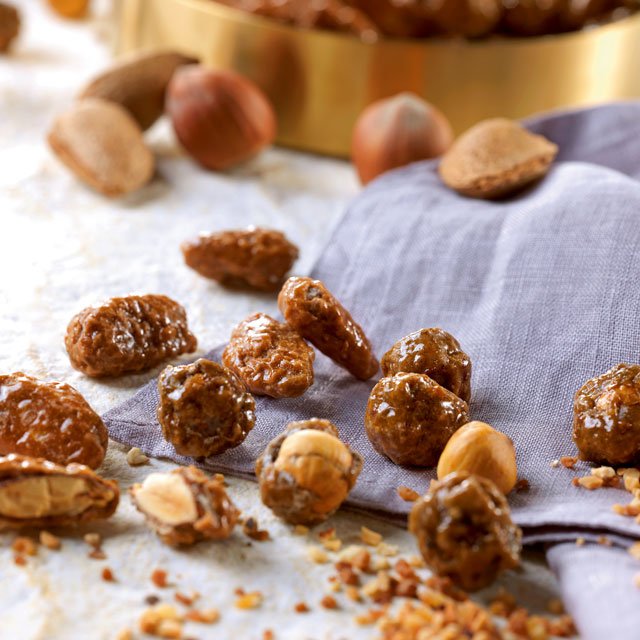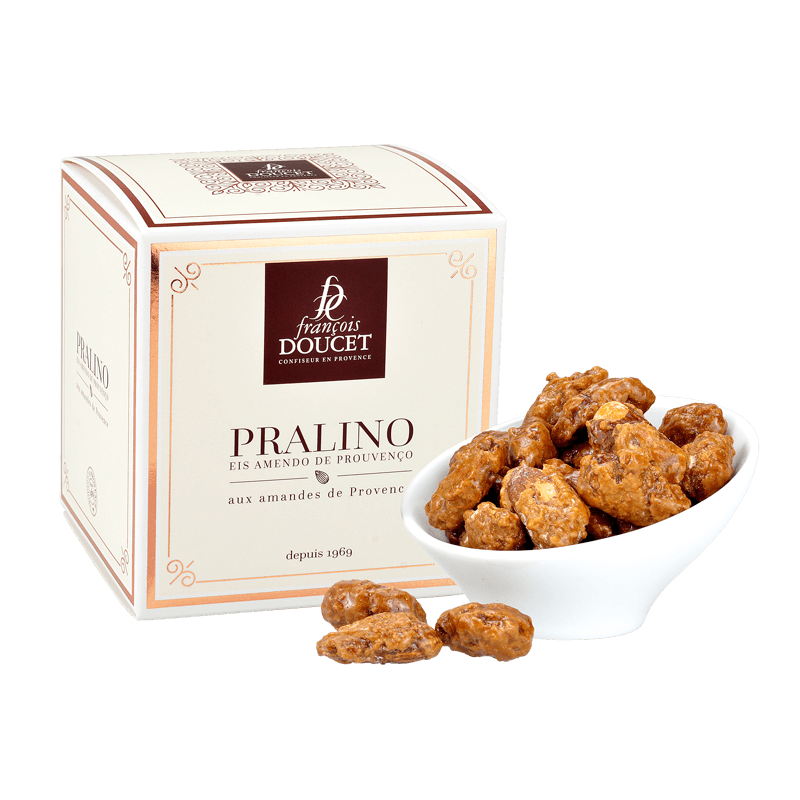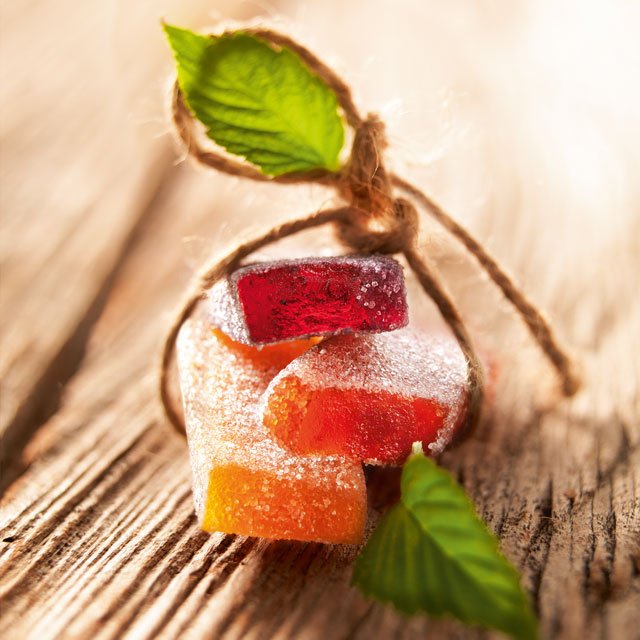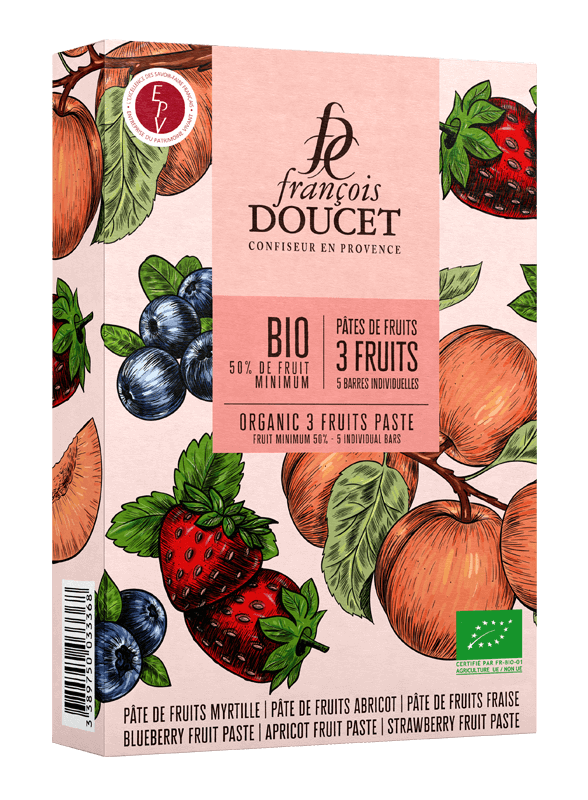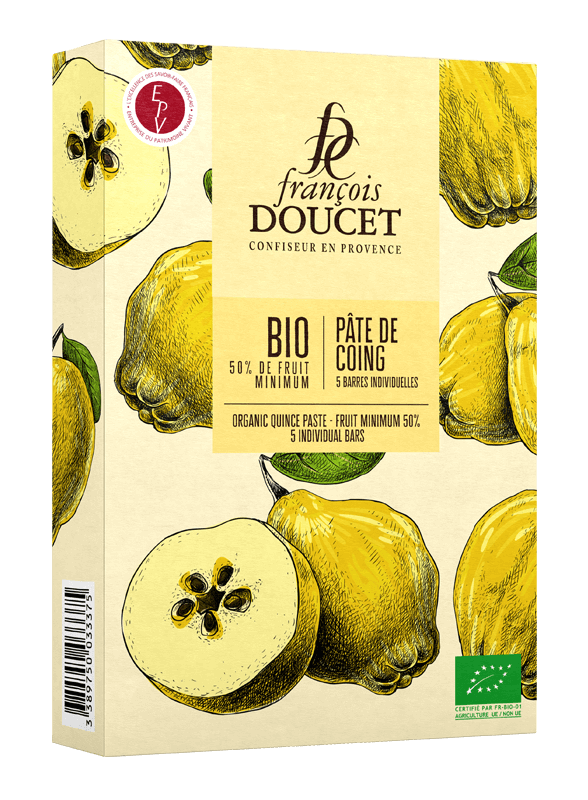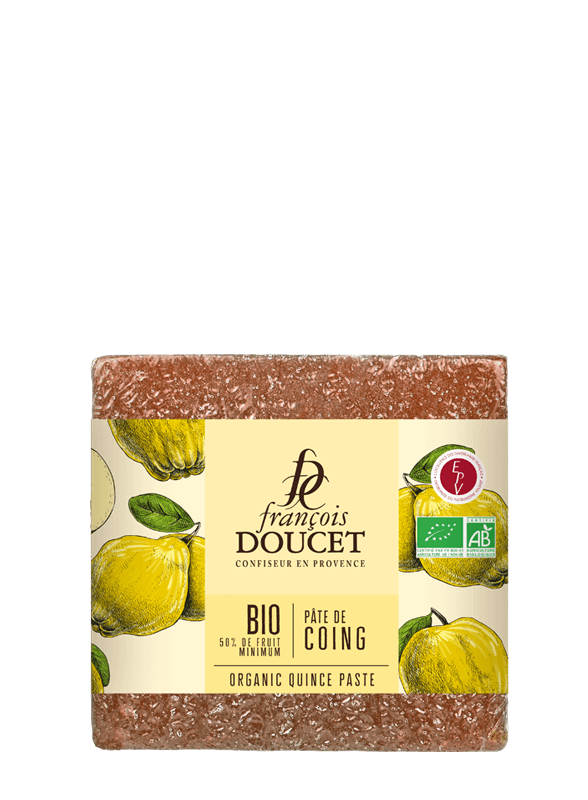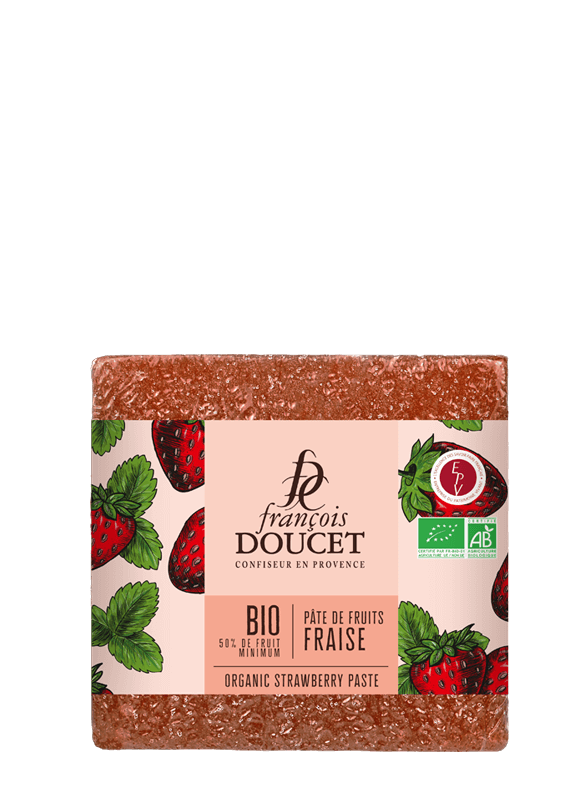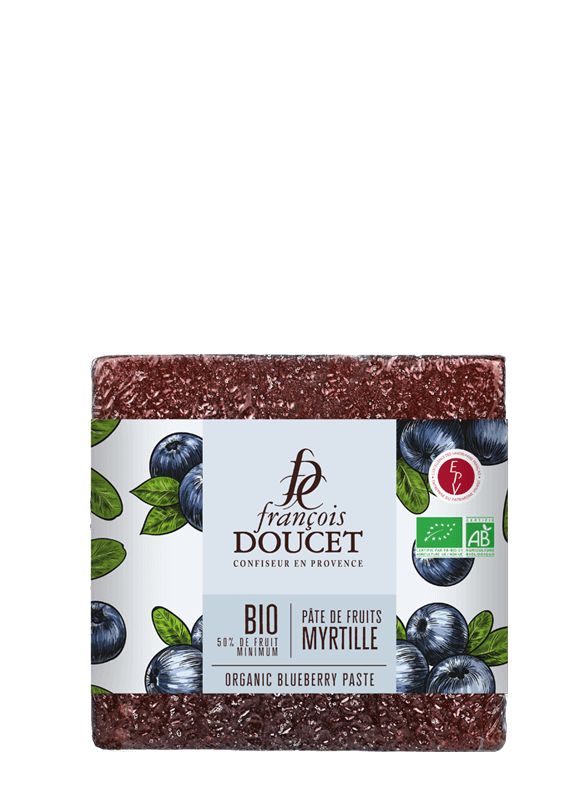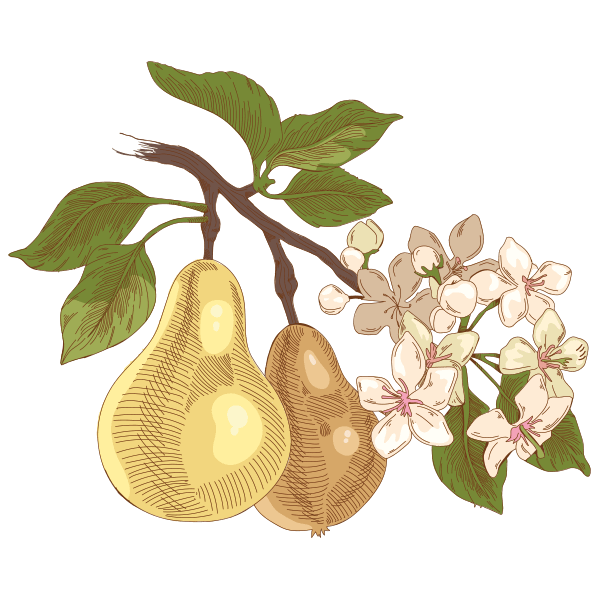 We offer a comprehensive organic collection for both chocolates and fruit jellies. The fruit jellies are made with more than 50% fruit, all organic, while the almonds and hazelnuts are coated in dark and milk organic chocolate, to create authentic and flavoursome sweet treats. These are simple, natural products, made in our workshops by our finest confectioners using ingredients sourced from organic farms, which were selected for their qualities and flavours. They are free from colourings and artificial flavourings, in keeping with tradition and age-old recipes.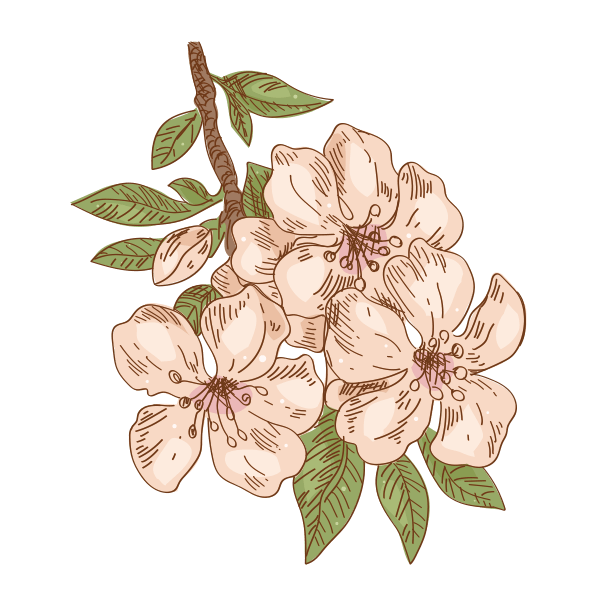 CHOCOLATE AND FRUIT JELLY BOXES
We have created various assortments that feature the finest of our confectioneries. Chocolate-coated fruits, nuts and crunchy cereals, and fruit jellies: all of these delicious products offer a different taste experience and a way to delight the people who are dear to you.