Manger mieux grâce à une sélection noble des matières premières
By choosing to establish his company in Oraison, in 1969, François Doucet's principal desire was to share his passion for flavours... The unique flavours of almonds, honey and fruits from the lands of Provence. Since then, the Doucet family has built close relationships with local, socially engaged producers, to make exceptional recipes steeped in the Provençal tradition.
Qu'elles soient traditionnelles ou contemporaines, les confiseries de François Doucet Confiseur, font référence à cette magnifique région qu'est la Provence. Elles sont authentiques et confectionnées dans la règle de l'art : sélection minutieuse des ingrédients et cuissons maîtrisées grâce à un savoir-faire d'exception. La provenance, la fraîcheur et la qualité des matières premières ainsi que les gestes rigoureux des hommes et des femmes façonnent des produits aux saveurs uniques avec une véritable identité gustative.
A ce titre, quand vous poussez la porte de la boutique d'usine François Doucet Confiseur, vous respirez les subtiles odeurs de fruits en provenance de l'atelier de fabrication attenant.
⯅ Un accueil très soigné dans la boutique François Doucet Confiseur d'Oraison
Un large choix de douceurs aux noms aussi évocateurs qu'alléchants vous y attend : Pralino Chocolat Poudré, Velours d'Amande, Olives de Provence, Marion Lait, Galets de Provence, Calades de Provence, Amandes Pastel sans parler des emblématiques Fruits Enrobés tels que les Citrons et Oranges Confits aux Deux Chocolats, Cœurs de Fruits avec les Amours de Cerise et les Pommes d'Amour, Raisins de nos Vignes comme ceux au Pastis de Provence. Abricot, poire, coing, mandarine, fraise, framboise, myrtille, c'est un arc-en-ciel de couleurs et une palette de saveurs que vous retrouverez dans les pâtes de fruits de la maison. Les Aromat'iques vous surprendront également par leur subtile note d'aromates naturels associés aux fruits du terroir : l'abricot au thym, le miel à la lavande et bien d'autres associations encore. Et si votre cœur de gourmand reste indécis devant toutes ces confiseries, Christine, Jessica, Marion et Odile vous proposeront de déguster celles qui vous feraient plaisir.
L'innovation chez François Doucet Confiseur : un travail de longue haleine
Jean-Marc Doucet et ses équipes explorent, testent et mettent au point de nouvelles recettes afin d'offrir à leurs clients des produits toujours plus innovants. Ce travail souvent laborieux est le reflet d'une quête perpétuelle d'excellence où les renoncements l'emportent le plus souvent sur les succès faciles. Le but est de parvenir au juste équilibre entre tous les arômes des ingrédients afin de créer une expérience gustative unique.
Cela a notamment été le cas avec le développement de collections à base d'ingrédients naturels et allégés en sucre. De nouveaux produits ont ainsi vu le jour pour répondre aux besoins des consommateurs toujours plus attentifs aux enjeux nutritionnels et environnementaux sans pour autant sacrifier la qualité gustative. Des gammes avec des matières premières nobles issues de l'agriculture biologique sans colorants ni arômes artificiels ont donc été créées autour des pâtes de fruits, des amandes et des noisettes enrobées.
Amandes au chocolat noir/lait bio, Noisettes au chocolat noir/lait bio, Pâtes de fruits bio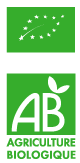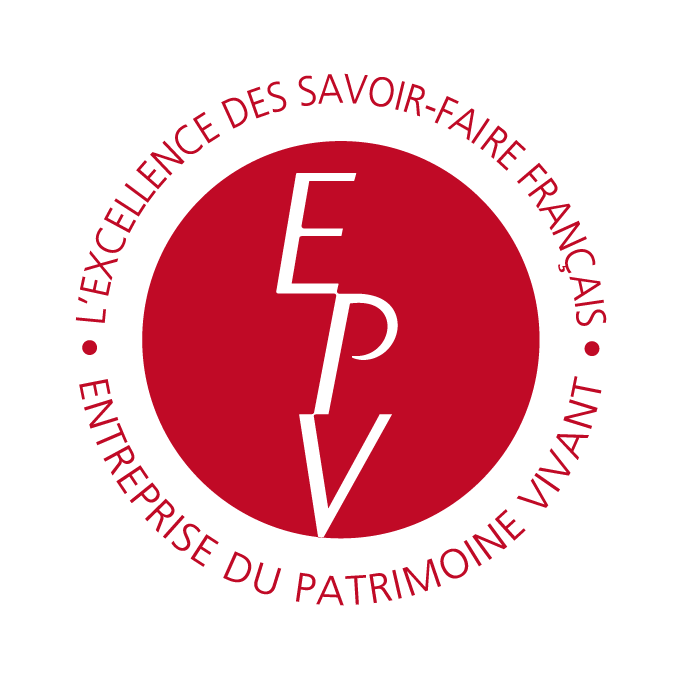 L'arboretum de François Doucet Confiseur, un lieu privilégié abritant un patrimoine végétal
Aménagé sur un terrain en jachère jouxtant l'usine Doucet, le nouvel arboretum permettra de faire découvrir l'univers fruitier de la confiserie. Ce futur écrin de verdure regroupera une grande variété d'essences de végétaux : pommier, poirier, abricotier, cognassier, figuier, olivier, amandier, noisetier, lavande, thym, romarin, verveine… L'objectif est de fournir un parcours éducatif à l'aide d'un cheminement agrémenté de panneaux pédagogiques à un très large public orienté vers les arbres fruitiers et les plantes aromatiques utilisés dans la fabrication des confiseries Doucet. Ce lieu sera également un espace de détente pour les curieux comme pour les gourmands.

Plan de masse Arboretum François Doucet Confiseur, Oraison (Illustration non contractuelle)