This year, François Doucet Confiseur joined two organisations that guarantee excellence: we are now listed in Gault & Millau's regional guide. We have also joined the Collège Culinaire de France, an independent collective of chefs and culinary artisans, founded by Alain Ducasse and Joël Robuchon among others.
THE COLLÈGE CULINAIRE DE FRANCE: A RENOWNED INSTITUTION
Founded in 2011 by fifteen famous chefs, the Collège Culinaire de France is an independent collective that aims to unite and represent artisanal professions in the food sector. Chefs and artisans work together within the collective to promote quality and know-how.
The Collège Culinaire de France currently has more than 3000 members, including artisans, restaurant owners, food businesses, producers and vocational schools. The collective aims to offer a sustainable alternative to industrialisation and standardisation of food, catering and production. Also known as 'artisans taking action for quality', they are all committed to promoting artisanship, quality and know-how in food and catering professions.
It is truly an honour for François Doucet Confiseur to be part of the Collège Culinaire de France, which leads the way in culinary diversity, quality and artisanship.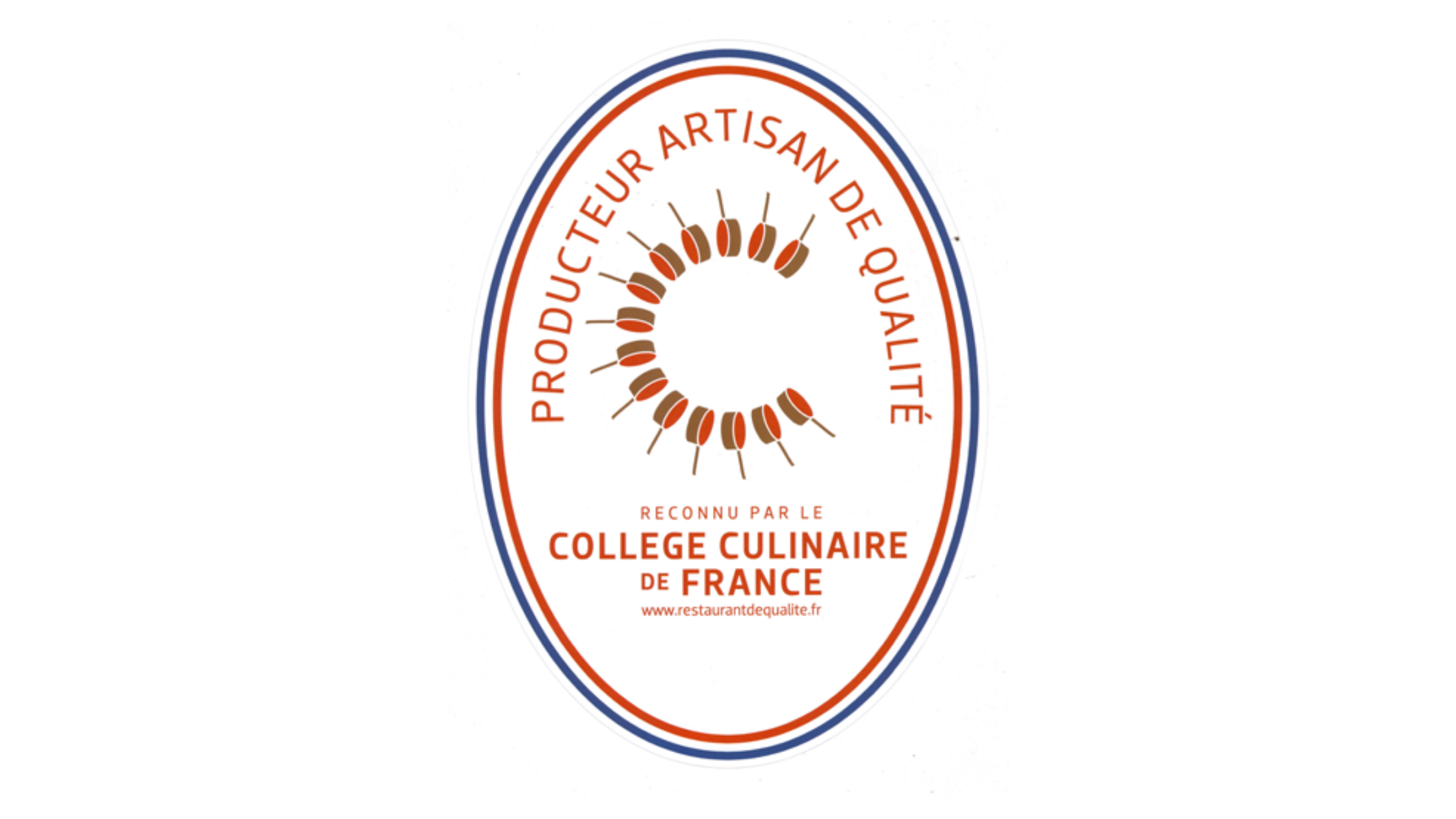 A SPOTLIGHT ON THE QUALITY OF FRANÇOIS DOUCET CONFECTIONERIES
By joining the Collège Culinaire de France, François Doucet Confiseur has once again been rewarded for the quality of its confectioneries. Whether it's for our chocolate-coated turbined confectioneries or our fruit jellies, all of our confectioners work with meticulous care to achieve excellence.
Our confectioneries are the result of ancestral know-how and each recipe is scrupulously followed with respect for good practices. Our confectioners skilfully adjust the various ingredients to maintain the fine balance between various flavours, whether they are fruity or chocolatey.
All of the ingredients that go into our confectioneries are selected with care. They are mainly sourced from orchards in Provence and France, as well as from fair-trade supply chains. Trust is one of François Doucet Confiseur's guiding principles, which is why all of the producers we work with are long-standing partners.
We are delighted and proud to conclude 2022 alongside two organisations that represent culinary quality and artisanal know-how: the Gault & Millau regional guide and the Collège Culinaire de France.